Maybo LLC organized a training on the application of new generation telecommunication technologies for the employees of the Ministry and the Radio and Television Transmission Center, organized by the Ministry of Communications and New Technologies of the Nakhchivan Autonomous Republic.
Ramazan Aliyev, a specialist of Maybo LLC, told the participants about the new generation telecommunication systems and features that meet modern standards, automatic telephone exchanges and their working principles, digital television and satellite broadcasting, frequency bands and bands, network administration, programming languages, information security, servers, shared valuable information in the field of databases, wired and fiber-optic lines.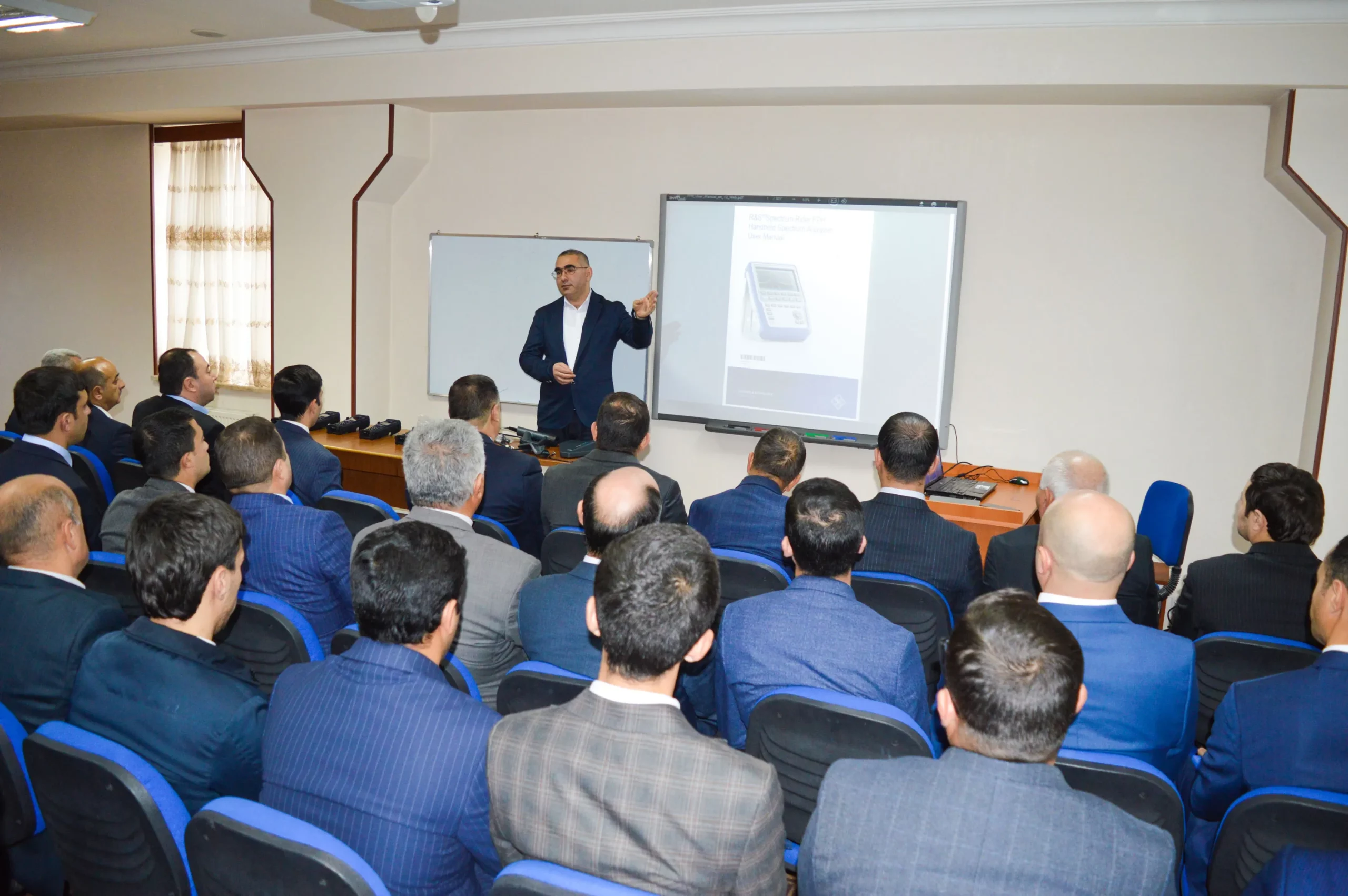 Ramazan Aliyev also provided detailed information on the technical parameters of the Rohde & Schwarz Spectrum analyzer equipment. Periodic monitoring of the use of (bands) on the basis of permits, taking appropriate measures to identify and eliminate the source of interference, ie interfering factors, signal coverage, as well as radio monitoring of GSM, UMTS and LTE mobile signals received from border areas is carried out.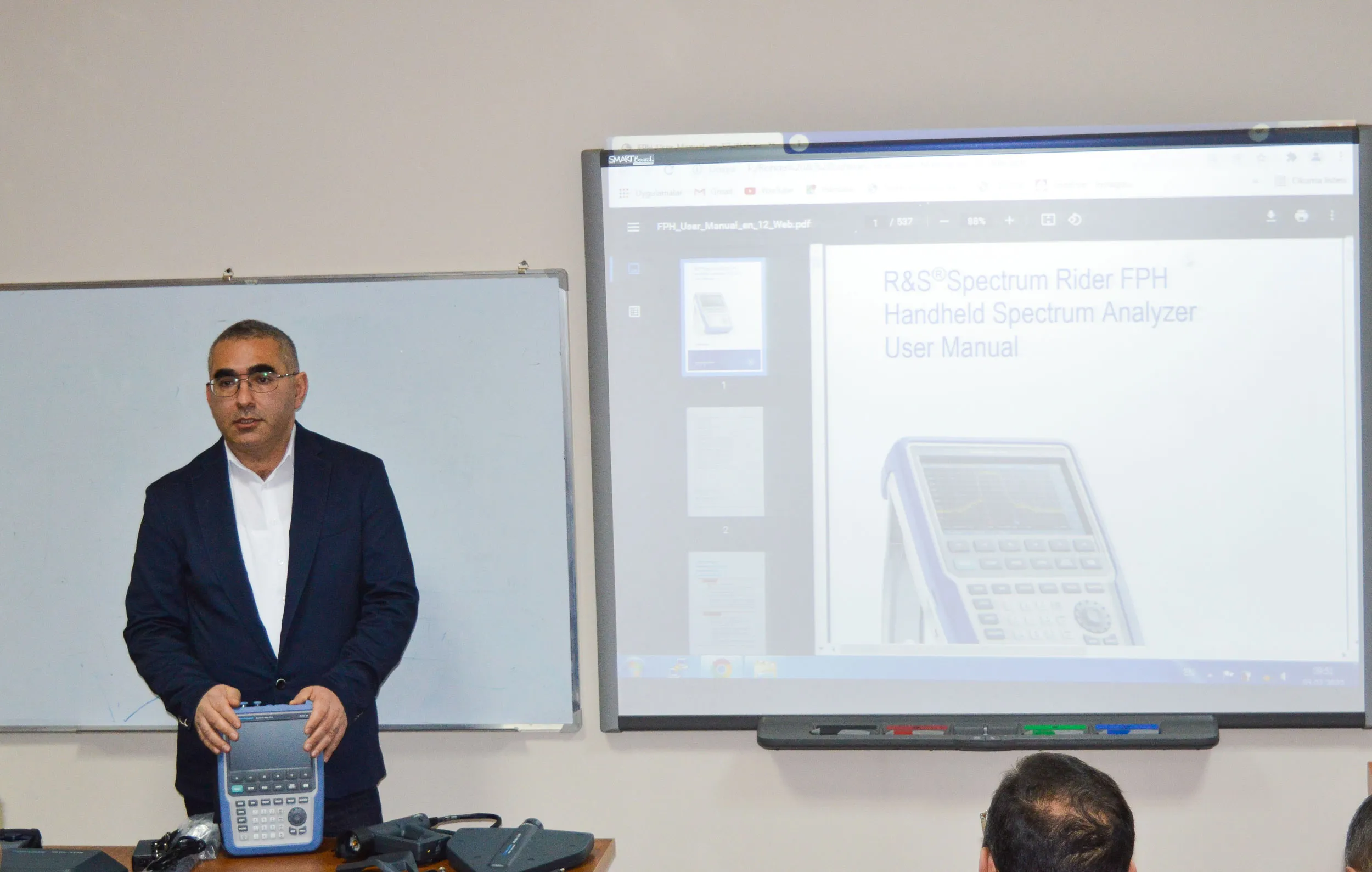 The participants were also informed about the rules and features of using Argus 156 tester equipment. It was noted that the Argus 156 tester equipment is capable of multifunctional signal measurement, reflecting the latest generation of information technology in the field of measurement and control, which in turn measures the quality of Internet services in telecommunications networks and detects interruptions in Internet transmission.